Where Convenience And Luxury Converge.
Feel the Tranquility in Every Direction
Vienza is a well-designed project located at S.G. Highway. These 3BHK modern residences exude sophistication and deliver sheer comfort. The apartments have a blend of elegance and chic style to lure your eyes instantly. We feature top-notch amenities, offering unparalleled comfort and lavish convenience. All the necessities, hospitals, restaurants, and universities are available in this area. And it is even near Chharodi lake
An immense experience like never before
Our sophisticated community possesses all the comforts of a home with premium services, and our sumptuous residences are fully equipped with everything needed to maintain your comfort and well-being, and lead a tranquil lifestyle.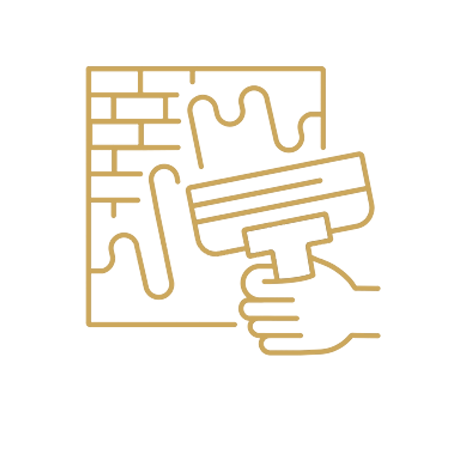 Interior Plaster | Exterior Plaster
Single coat Mala | Double coat Mala
Inside Finish | Outside Finish
Putty finish (without primer) | Acrylic Paint
The Ultimate Luxury For
Your Congenial
Double Height
Basement Parking
Solar System For
Common Services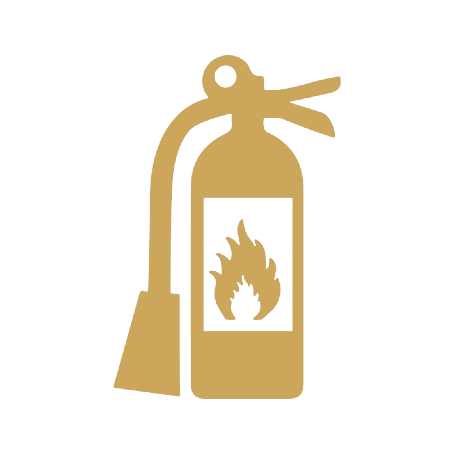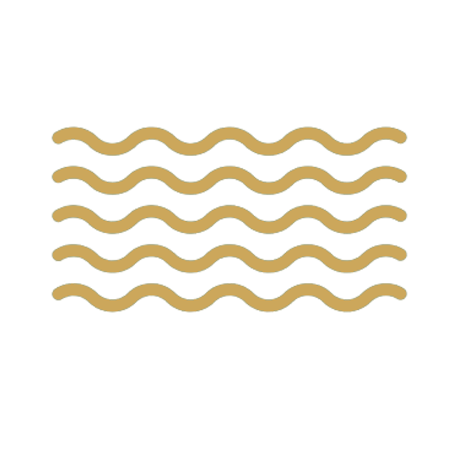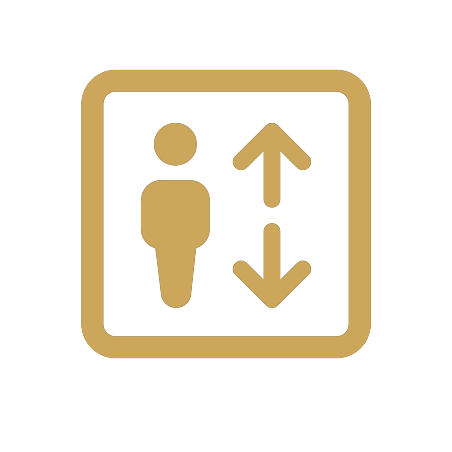 Two Elevators
In Each Block
Power Backup For
Common Area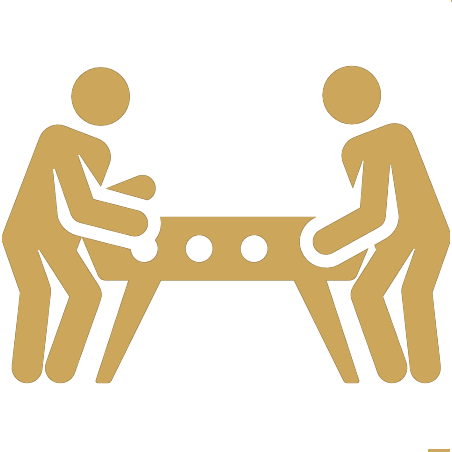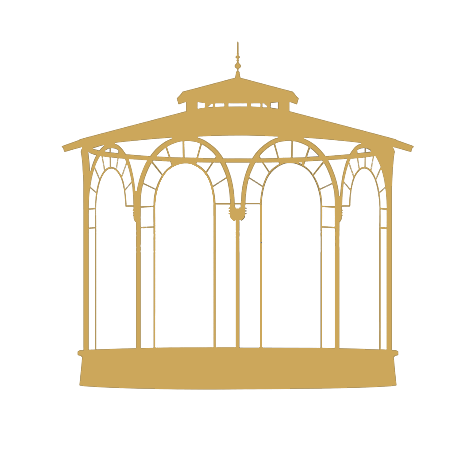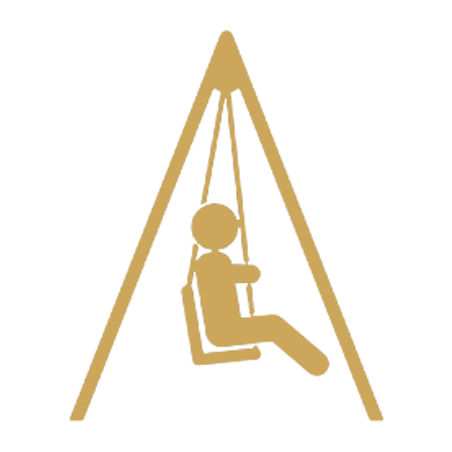 Ample Natural Light
And Ventilation
Thank you to the entire Lakhani Pravish Vienza team who put in their effort to make this happen. It is excellent work and it's a clear reflection of their quality and professionalism. My whole family will be very happy with the delivery of this beautiful home. From the initial design towards the final closing, all our concerns were addressed. We are eagerly looking forward to the final handover of the flat.
Mehul Shah
Lawyer
I am very happy to say Lakhani Pravish Vienza is doing the work in an exceptionally wonderful way, credit to their efficient team to illustrate their dedication. Proud of Lakhani Pravish Vienza.
Neha Arora
Counselor
We feel very fortunate to be associated with this family and have been extremely happy with the kind of warmth and support received from the Lakhani Pravish Vienza group. Wish you more and more success for elegantly designed Vienza and future projects.
Shrishti Patel
Engineer